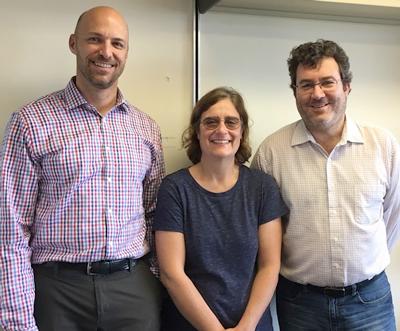 A collaboration with Dr. Margarida Barroso, Professor of Molecular and Cellular Physiology, Dr. David Corr, a 3D bioprinting expert, Dr. Xavier Michalet, Senior Research Scientist, and Dr. John Lamar, an expert in tumor biology, we are developing new imaging methods to measure and assess heterogeneity of receptor-ligand binding (target engagement) and organelle morphology in 3D spheroids and 3D bioprinted breast tumor systems.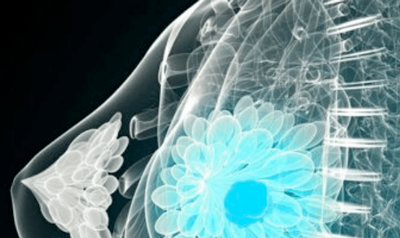 An academic-industrial partnership between engineers at Rensselaer Polytechnic Institute, molecular and cellular biologists at Albany Medical College, and engineers at MARS Bioimaging Ltd aims to provide real-time look at the treatment of breast cancer through the combination of highly innovative x-ray and optical imaging technologies.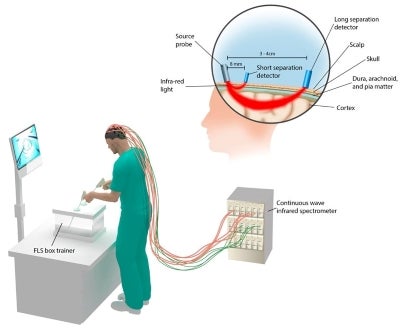 In collaboration with Dr. Suvranu De, Professor of Engineering, our goal is to understand the dynamic mechanisms of motor skill learning, execution, and retention, within the context of robust and accurate motor skill assessment. We propose non-invasive brain imaging techniques, such as functional near-infrared spectroscopy (fNIRS), and electroencephalography (EEG) to measure changes in functional activation in real time for a variety of motor skill levels.